CERTIFICATES
OLSA certifications reflect our will to achieve the highest level of quality management worldwide. Internationally recognized Competent Body document the quality of all our strategic processes, including product design and development. We assure our customers defined standards for our products and services.
Our ISO/TS 16949:2009 and EN ISO 9001:2008 certifications by independent experts, as well as the results of completed customer audits, confirm our high demand for quality.
Certifications achievement:
Olsa Brazil                        16/03/2003
Olsa Rivoli                        23/07/2004
Olsa Moncalieri               23/07/2004
Olsa Poland                      11/01/2007
Olsa Mexico                      16/01/2014
Olsa China                        19/12/2014
QUALITY SYSTEM MANAGEMENT: MAKE IT EASIER!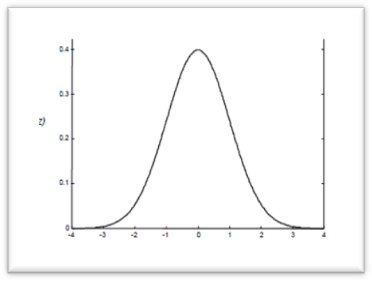 All the relevant quality processes in OLSA are supported by Quarta system.
Incoming inspection, measurement system analysis, statistics, customer support, gauges and instruments calibration area easily and tidily managed through the plants in a professional and reliable way